Is Compounding for Me?
Compounding pharmacy is the art and science of creating a medication which meets your unique needs. A compounding pharmacist works closely with your doctor to create a medication of exceptional quality. There are a wide variety of scenarios in which a compounded medication may improve your health and wellbeing.
Explore our many specialties to see if a compounded medication is for you!
The Compounding Process
Preparing medications of unquestionable quality is our priority. Below you'll find our 4-step compounding process to ensure every medication is prepared optimally.
After receiving a prescription, we first gather from you a variety of information. This includes what the medication will be treating, what other medications you're taking, as well as any allergies, or sensitivities you may have. We work closely with many of the doctors who send us prescriptions, keeping them up to date on formulations which will benefit their patients. When we're not compounding medications, we're researching the literature to see when and how we can help!
Next, our compounding pharmacists build a formulation addressing your unique health concerns. We may use existing formulations published in our peer-reviewed journals or draw from our knowledge of the pharmaceutical sciences to build a formulation from scratch. Often, a combination of both strategies is needed to meet your unique needs
After the medication is formulated, it is compounded in our state-of-the-art compounding labs. The compounding process is a highly regulated procedure with strict rules, regulations, and guidelines put in place by the FDA and state boards of pharmacy.
Lastly, we review all the steps of the compounding process to ensure your compounded medication is of unquestionable quality. At prescription pick-up we answer any questions you may have on your compounded medication.
Our Values: Quality, Knowledge, Patient Care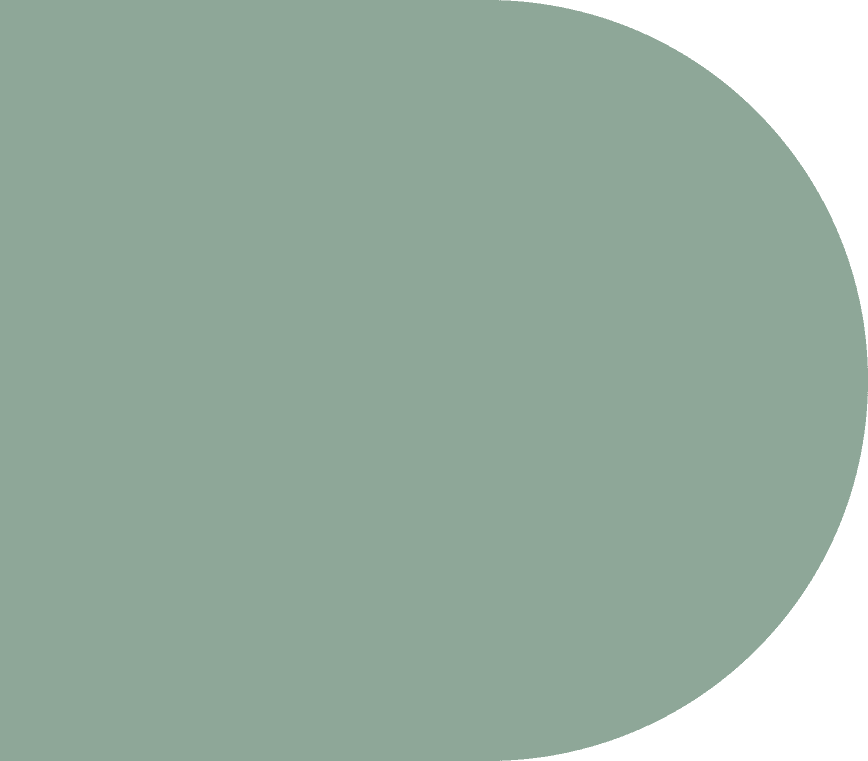 Quality
As a PCAB (Pharmacy Compounding Accreditation Board) pharmacy, we're dedicated to pharmaceutical excellence and constant improvement of the compounding process.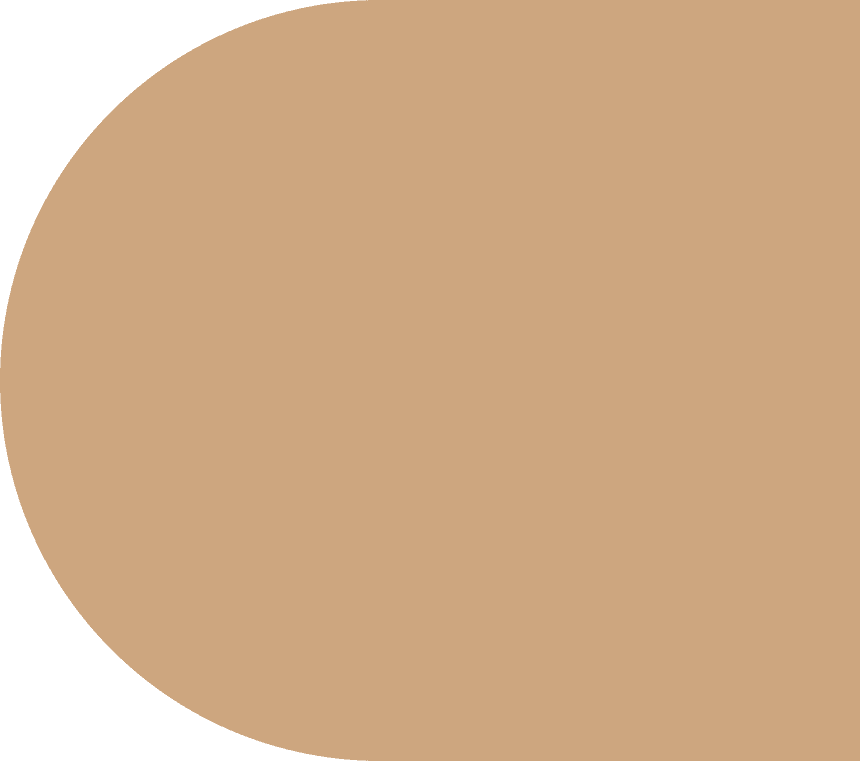 Knowledge
We're passionate about the skillset we have as compounding pharmacists and eager to collaborate with a variety of healthcare providers.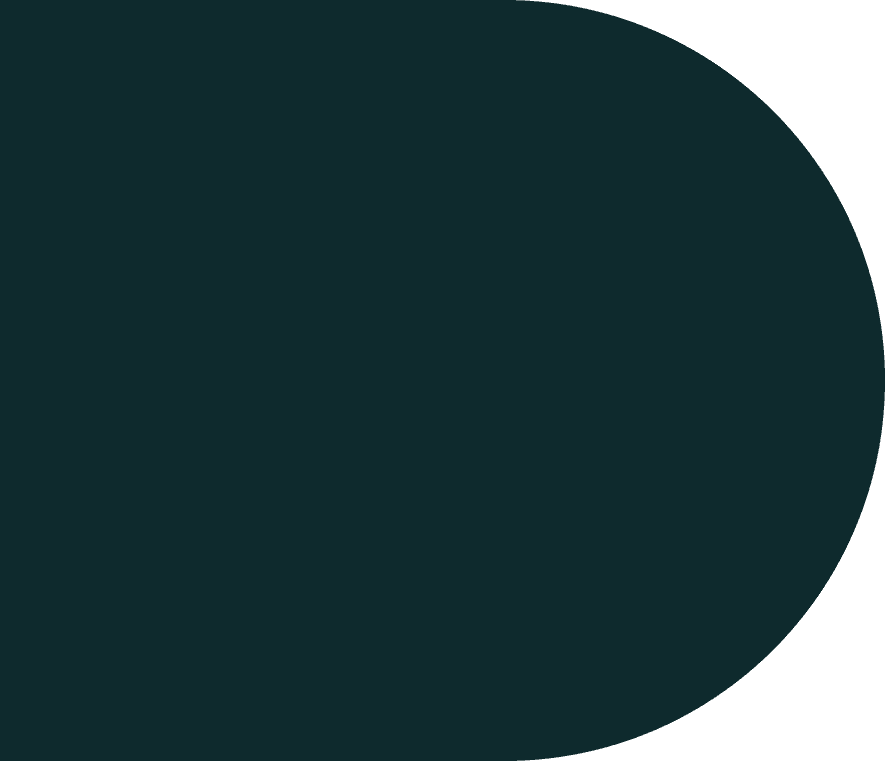 Patient Care
We are a compounding pharmacy owned and operated by healthcare professionals. Patient care starts at your doctor's office and continues at our pharmacy.
Meet the Owners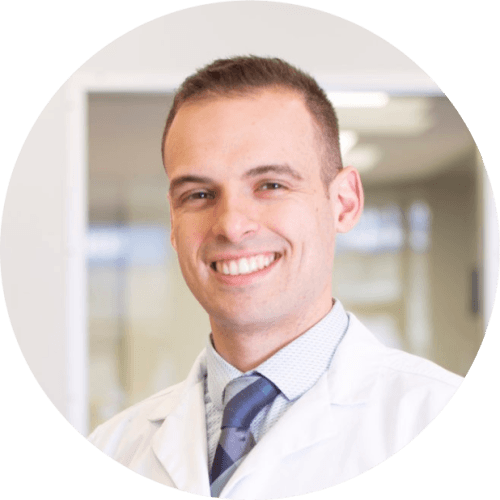 Angelo Maida, PharmD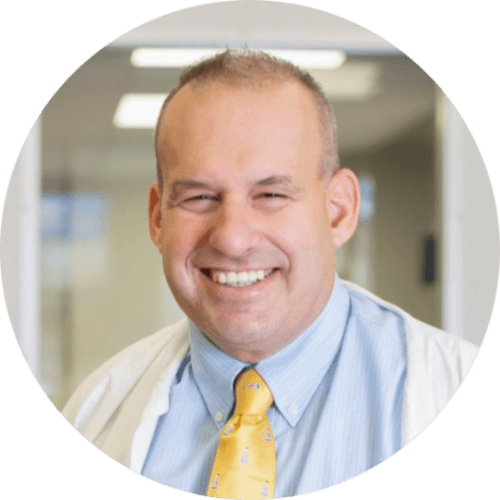 Larry Maida, RPh
Corporate Memberships